Self-Drive Safari Holiday Packages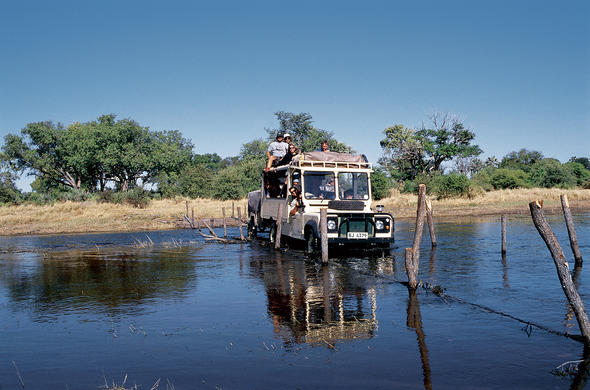 See yourself as a traveller with an adventurous spirit? Then take delight in driving your 4x4 through the varied terrain of Botswana and marvel at the abundant wildlife on one of these self-drive safari holidays.
Enjoy the independence of a 4 x 4 self-drive safari holidays in Botswana. These safaris are for the adventurous at heart and allow you to explore the many regions of Botswana that abound with wildlife. Most self-drive tours take place during the dry season and some areas may be inaccessible due to the annual flooding of the Okavango. Some areas are accessible in a 2x4 vehicle. See further information on
self-drive safari holidays
.
Recommended Botswana Self-Drive Packages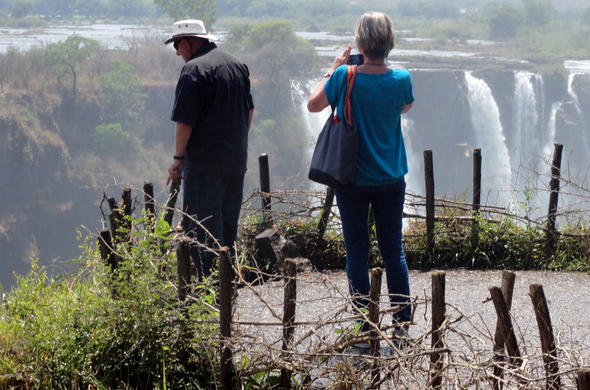 10 Day Self-drive Botswana Safari Tour
Chobe to Okavango Delta. Experience Botswana and Victoria falls at your own pace while still enjoying the luxury of staying at a safari lodge.
Venture on exciting game drives to track wildlife. Experience the bush on foot on guided walking safaris. Sail off into the sunset on magical boat cruises of Chobe River. Glide through the lily studded Delta waterways.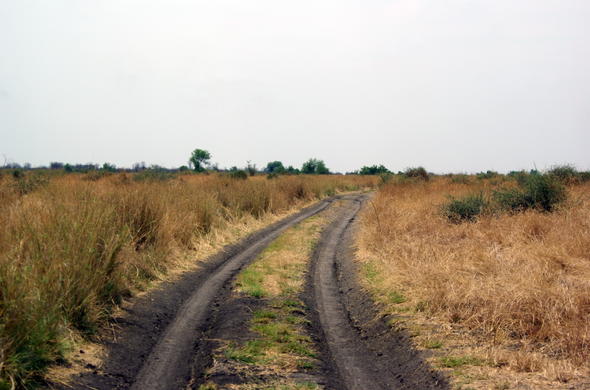 8 Day Botswana 4x4 Self-Drive Safari Tour
This safari is ideal for those dreaming of travelling through the African bush and having memorable wildlife encounters without sacrificing modern day comforts.
Drive over rough terrain and experience the best of African wildlife on guided game drives and river cruises.
12 Day Botswana Self-drive SUV Safari
This Botswana self-drive tour through Makgadikgadi, Caprivi and Chobe offers an opportunity to experience the wonders of Botswana in your own time and at an affordable price.
Good roads that are well sign posted make this Botswana self-drive safari ideal for a SUV 2x4 . This self-drive safari allows you to take a back seat on some days and experience guided game drives and river cruises as well as a guided trip to see the Victoria Falls.